When you're armed with a good time and a strong arm.
The tomahawk is a well-known tool for any prepper. It's an all-purpose, go-to tool that can be used to chop wood, start fires, and even self defense! CRKT makes a variety of tomahawks including the Kangee Tomahawk. This model is designed with versatility in mind and has its own set of pros and cons. Read on for my take on this interesting tool!
1. Have you ever used a tomahawk?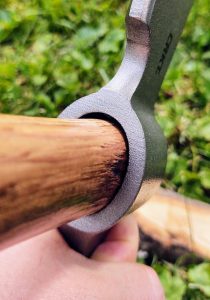 2. Do you think it's more useful or harmful in a post-apocalyptic environment?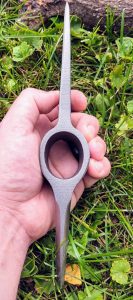 3. If you were to choose a survival blade, what would be your preferred weapon– tomahawk, machete, axe, knife or baton?
The future of shaving is here.
Axes, hatchets and tomahawks–cutting tools that are popular among outdoorsmen. One of the most commonly used is the CRKT Kangee Tomahawk (Columbia River Knife